The definitive UK cyber attacks and data breaches list
So, a quiet month this month then? Absolutely not! There were eight data breaches and cyber attacks in September, with schools particularly badly hit.
It really has been relentless for the education sector this year, with budgets hit and ransomware gangs sniffing an easy target. One can only feel sorry for school Heads and IT system administrators struggling to cope with the bombardment.
Besides these a few other attacks stand out from the crowd.
Save the Children suffered a ransomware attack, giving another example of just how low cyber criminals are willing to stoop for profit.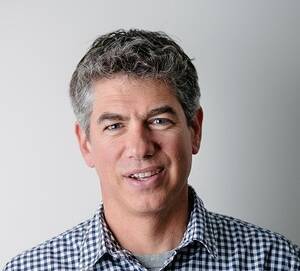 Published on
Bob Nicolson | Head of Consultancy