The definitive UK cyber attacks and data breaches list
Schools and technology providers hit again, in a month with seven UK cyber attacks and data breaches.  Whilst schools have an excuse, underfunded as they are, it really is time for technology shops to get their ships in order.
MSI appear to have suffered a ransomware attack with miscreants stealing BIOS code and signing keys, opening the door to firmware level malware in the future if made public – and of course even if not made public! Not great news. 
Western Digital currently have released scant details of a large service disruption, much to the disquiet of users of their NAS products, some of who were locked out of devices for nearly three weeks.
No doubt some consumers will be crossing Western Digital and SANDisk off their must buy lists.
However at least some pupils at Coombe Dean School in Plymouth will be breathing a sigh of relief. Having received an email from the school telling them they had been expelled, the whole thing was revealed to be a hack against a school email account.  Phew!
To find out how we collate this information, please follow this link.
Visit our UK data breaches and cyber attacks homepage for the full historical list.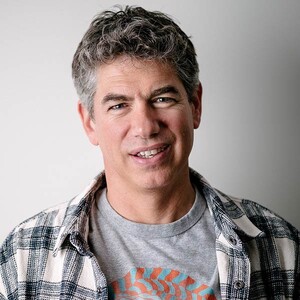 Published on
Bob Nicolson | Head of Consultancy