Nine UK cyber attacks and data breaches
Another big month for data breaches and cyber attacks in the UK, with nine being reported. Whilst Liz Truss is no longer Prime Minister, it must be slightly embarrassing that two of them directly relate to her mobile phone.  
According to the Mail on Sunday at the start of the month Truss' mobile phone number was being sold online, along with a number of other former cabinet ministers.  And of course there have been new revelations that her phone was suspected of being hacked by Russian secret services.  Let's be frank, none of this looks good for our own intelligence services either.  At a time of heightened threat this is embarrassing all round.
If you would like to know more about how we collate this information, please follow this link.
Scroll down to see the list.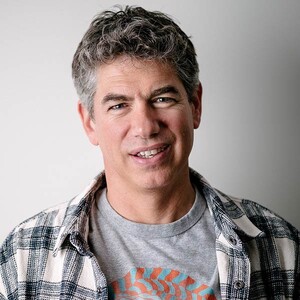 Published on
Bob Nicolson | Head of Consultancy