Cyber Attack & Data Breach List - June 2022
Three UK cyber attacks and data breaches
June was a surprisingly quiet month for UK cyber attacks and data breaches, with only three reported.  It would be good if this were part of a trend in decline, but I suspect this is not the case.  Let's see what happens next month.
All three attacks appear to have had a direct impact on operations, and have prevented the victim companies from making deliveries or taking phone calls from customers.  As such whilst only one has been reported as ransomware, it is likely that a similar tactic has been deployed on all three.
In June the three UK data breaches and cyber attacks were in the following sectors:
Transportation and Logistics
Food, drink and accommodation
Real Estate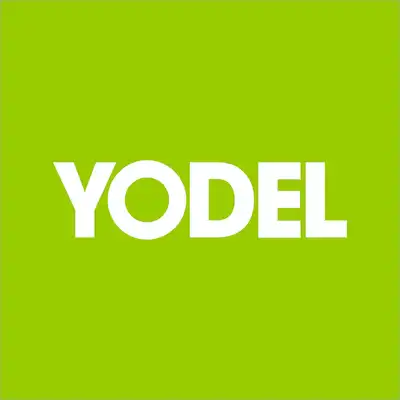 22 Jun 2022
British parcel delivery firm 'working around the clock' to get systems back and running. Delivery company Yodel has found itself the latest victim of a cyber "incident" that has disrupted services.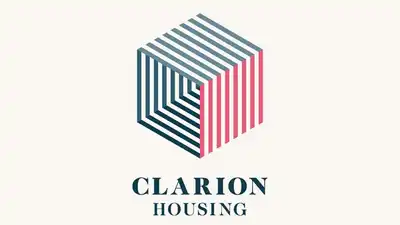 23 Jun 2022
A cyber attack on the UK's biggest housing association has left the company struggling with multiple systems down, including its phone lines and emails.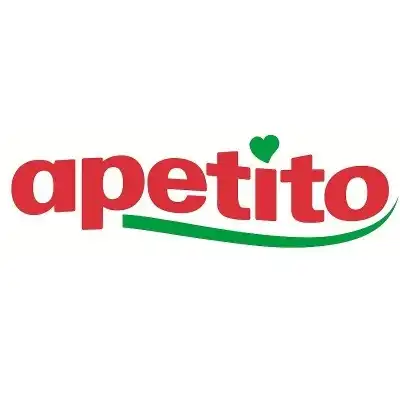 30 Jun 2022
A cyber attack that is revealed to be of the ransomware genre, hit Apetito, which offers free meals to hospitals, child care facilities, social welfare homes, and charities.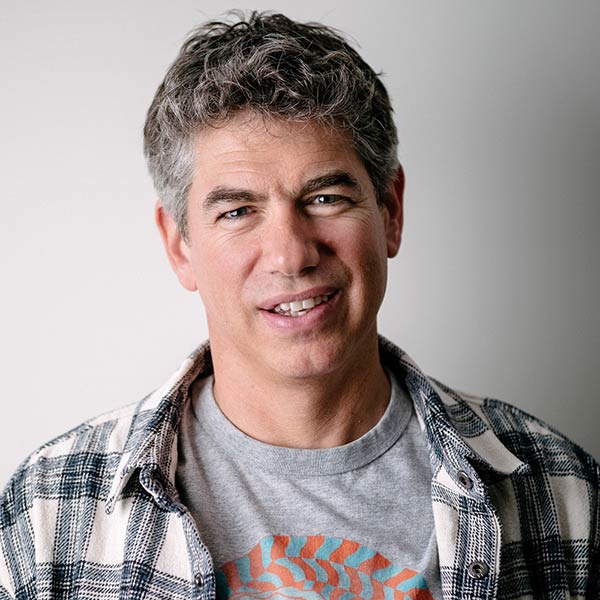 Published on
Bob Nicolson | Head of Consultancy