The definitive UK cyber attacks and data breaches list
Supply chain attacks top the 11 cyber and data breaches this month, if not in number definitely in significance. 
First and thunderously foremost Capita seem to have suffered a huge breach that is still impacting users some four days later. This is a timely reminder that whilst you can outsource your IT operations, and get tough in contracts to allocate cyber responsibility, when push comes to shove its you and your business that feels the pain of a successful cyber-attack.
Secondly 3CX, provider of VoIP PBX systems, has been serving out malware to its customers in its DesktopApp. Much following the model of SolarWinds and Kaseya, this one appears to have been caught in the early stages, however it feels like there may be more to run on this story.  If you use 3CX I am sure you are already on this one.
To find out how we collate this information, please follow this link.
Visit our cyber attacks and data breaches UK homepage for the full historical list.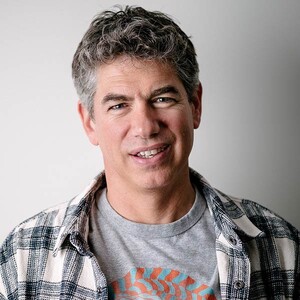 Published on
Bob Nicolson | Head of Consultancy