Eight UK cyber attacks and data breaches
There were a total of eight reported UK cyber attacks and data breaches, down from ten last month.  The education and health & social care sectors are notable by their absence – we don't expect this to be a long term trend, but it is cause for a small celebration nonetheless.
Retail tops the list this month, with a single data breach and three cyber incidents.  Notably WH Smith owned Funky Pigeon has suffered a hacking attack, and had to take some of its online ordering system offline.  Customers have been notified, as have the regulator and law enforcement.
Two attacks this month have been recorded as ransomware, highlighting that this highly disruptive and destructive attack vector is still being leverage by cyber criminal gangs.
If you would like to know more about how we collate this information, please follw this link.
Scroll down to see the list.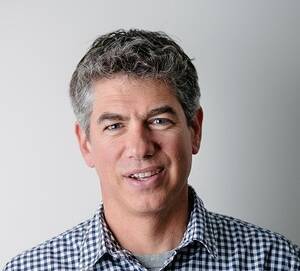 Published on
Bob Nicolson | Head of Consultancy