Four UK cyber attacks and data breaches
There were a total of four reported UK cyber attacks and data breaches in July.  Of particular note were a series of data breaches at five schools and a six form college, where the data of thousands of British school children were posted online after the schools refused to pay a ransom.  It is understood that the hacker group, known as Vice, posted the information on the dark web.  Vice have recently been involved in cyber attacks on SPAR and the Italian city of Palermo.
Of a less serious nature, the Twitter and YouTube channels of the British Army suffered a cyber attack, and were both briefly hijacked in order to promote crypto events and NFTs. Whilst both accounts were presumably low security, cyber attacks of this nature may point to lax security measures being in place, and of course also have a negative impact on the Army's reputation.  An investigation is under way to determine the control weakness which led to the success of the attack.
If you would like to know more about how we collate this information, please follow this link.
Scroll down to see the list.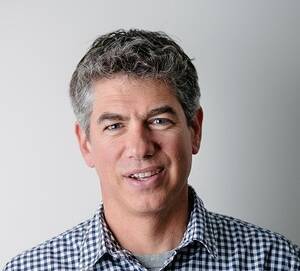 Published on
Bob Nicolson | Head of Consultancy