Six UK cyber attacks and data breaches
Six UK cyber attacks and data breaches were reported this month, making it the third quietest month so far this year.
Education continued to be hit hard, with Park View school in Tottenham having to close its doors for three days after a cyber attack of some kind took its phones and computing systems offline.  There seems to be some confusion as to whether data was breached, and no doubt details will come out later once the incident has been fully investigated.
Of interest as well was a reported cyber attack on 15,000+ websites.  We have included this in our UK list as we assume that someone in that list will be at least one UK company.  What is interesting about the attack was that it appears to being used in a blackhat SEO campaign to pump up a Q&A sites 'Domain Authority'.  This allows the cyber attackers to trick the google algorithms and sell SEO services to clients to increase their search ranking.  At a broader level, it demonstrates hackers investigating other revenue streams outside of ransomware, and using ingenious means to monetise soft targets, in this case believed to be unpatched WordPress websites.
I think we can expect to see more of these in the future as the cat and mouse game between cyber defenders and cyber attackers continues.
If you would like to know more about how we collate this information, please follow this link.
Scroll down to see the list.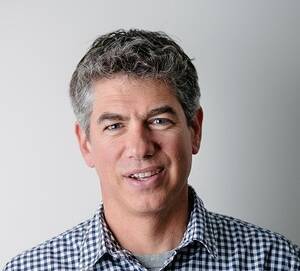 Published on
Bob Nicolson | Head of Consultancy