Thirteen UK cyber attacks and data breaches
Well what a month! Not only were there 13 cyber attacks and data breaches in total, but amongst the victims were some pretty big names.
The Uber cyber attack stands out the most, for what appears to be its massive scale and ironically little impact. There seem to be some conflicting stories out there, with attribution either going to an 18 year old individual hacker or to the notorious LAPSUS$ hacking group.  Reputedly the malicious actor accessed the company's PAM (Privileged Access Management) system from where they were able to privileged access to a host of other systems, including Slack.  Uber have said relatively little about the breach, but perhaps there will be more news to come……?
Rockstar Games, the makers of Grand Theft Auto, also came under cyber attack this month, with parts of the source code for GTA 6 being leaked online. Interestingly there were some rumours that this was also a LAPSUS$ attack, and also that Slack has been used as an attack vector, again a similarity shared with the Uber breach.
To round off a trio of interesting cyber attacks, Wintermute, a crytpo exchange, suffered a breach and loss of $160m of crytpto. According to the FBI between January and March this year $1.3 billion was lost in crypto heists, highlighting that market instability and rug pulls are not the only risks which need to be considered when investing in this space.
If you would like to know more about how we collate this information, please follow this link.
Scroll down to see the list.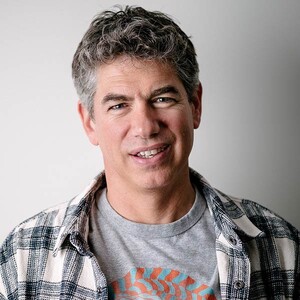 Published on
Bob Nicolson | Head of Consultancy