Ten UK cyber attacks and data breaches
February saw the UK Government and public sector suffer two cyber attacks and two data breaches, continuing the ongoing trend of government agencies coming under increasing cyber crime pressure. Of note here the Ukrainian embassy suffered a cyber attack in the early days of the Russian invasion, part of an ongoing cyber warfare campaign.
In addition there were two data breaches within Health & Social Care, signalling that more care still should be taken by organisations who regularly handle personal data and health records in order to avoid data breach accidents.
Meanwhile Citibank was targeted in a phishing campaign, illustrating that email attacks and social engineering are still both popular and effective attack vectors, even against cyber mature industries such as financial services.
These contributed to an overall total of ten cyber and data incidents across the month in the UK, the highest total yet in 2022.
If you would like to know more about how we collate this information, please follow this link.
Scroll down to see the list.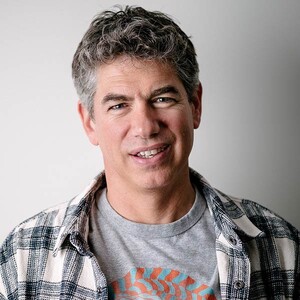 Published on
Bob Nicolson | Head of Consultancy