This month's definitive UK cyber attacks and data breaches list
Wow, 2023 has started with a bang! Clearly hackers took some time off over the New Year, and then came out fighting.  In total there have been eighteen UK cyber attacks and data breaches reported this January, blowing all last year's totals completely out of the water!
Education has continued to be hit hard, with no less that 6 incidents.  And no surprise, at least half of those were ransomware attacks. Ransomware gangs such as Vice continue to hit this soft and sensitive sector hard, attacking school groups and demanding ransoms of up to £15million.  The lesson here is clear; if you are a school, school group or related business you are in the firing line.  Do what you can now to improve your defences and keep your school out of the headlines.
January has also been a month of large and significant personal data hacks.  Twitter appears to have had 200 million records hacked, and JD Sports 10 million.  These attacks clearly increase the risk of identity theft, and targeted phishing attacks.  Be vigilant out there!
To find out more how we collate this information, please follow this link.
Scroll down to see the list.
Visit our cyber attacks and data breaches UK homepage for the full historical list.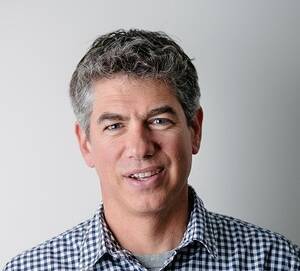 Published on
Bob Nicolson | Head of Consultancy