Ten UK cyber attacks and data breaches
For the second month in a row we have seen ten UK cyber attacks and data breaches reported, with the Government and public sector again leading the pack with one cyber attack and two data breaches.  Not a strong record,  but we'll generously put that down to the size of the sector!
Transport and logistics has made an unusual entry into the table, with a ferry company and a train company both suffering some kind of incident - we have reported the Wightlink incident as a data breach as there is no clear cyber element. This illustrates clearly that as industries gain cyber maturity, cyber criminals will seek out softer targets lower down the maturity ladder on which to focus their attention.
If you would like to know more about how we collate this information, please follow this link.
Scroll down to see the list.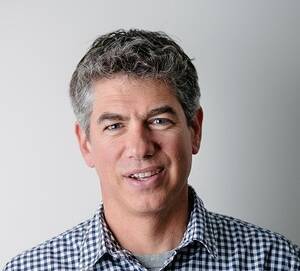 Published on
Bob Nicolson | Head of Consultancy