Eight UK cyber attacks and data breaches
There were a total of eight reported UK cyber attacks and data breaches in May, the same as last month.  Two of the attacks appear to be geopolitically motivated, with a possible Iranian sponsored attack on the Port of London, and a group of Russian hackers releasing emails from a pro Brexit campaign group.  As geopolitical temperatures continue to rise we can expect to see this trend continue throughout 2022.
Two schools were also attacked, one ransomware attack and one hacking incident, showing how unscrupulous criminal gangs are targeting education as a sector with a large amounts of personal data and a strong operational requirement to maintain services.
If you would like to know more about how we collate this information, please follow this link.
Scroll down to see the list.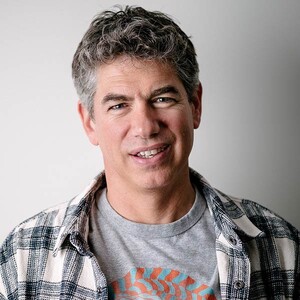 Published on
Bob Nicolson | Head of Consultancy